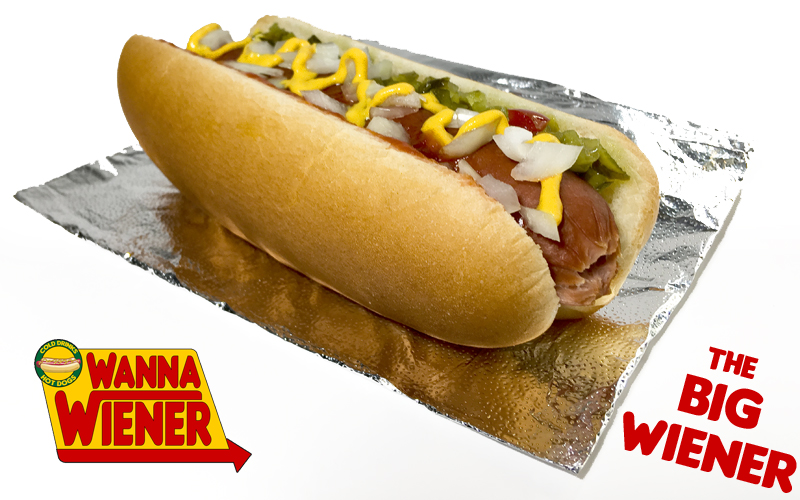 The World Famous Wanna Wiener hot dog cart is located in North Vancouver, BC in beautiful Waterfront Park, just west of the Seabus Terminal. We are dedicated to bringing you the finest possible outdoor dining experience! Tell all your friends! Tell a stranger! Make a friend and tell them about it!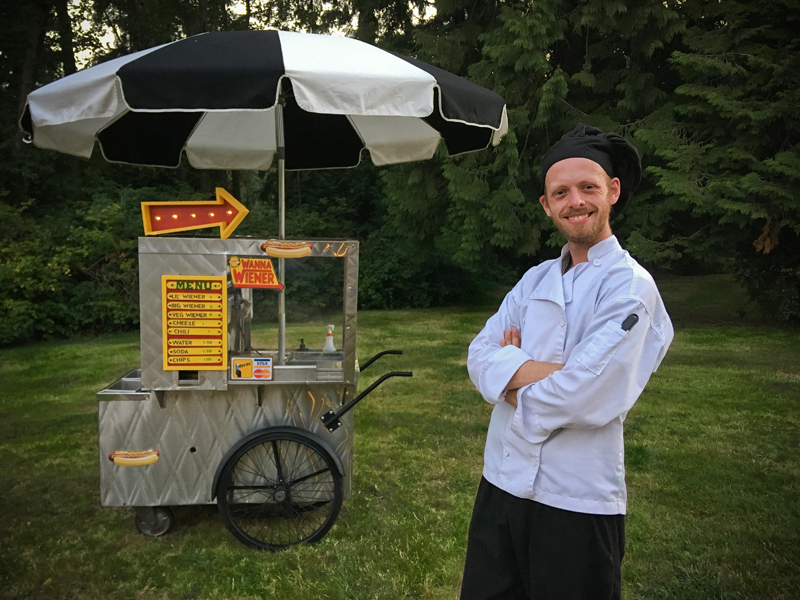 Wanna Wiener offers big all-beef wieners, small steamie pork/beef wieners, and vegetarian options.
We've always got cold drinks and all the traditional toppings and condiments.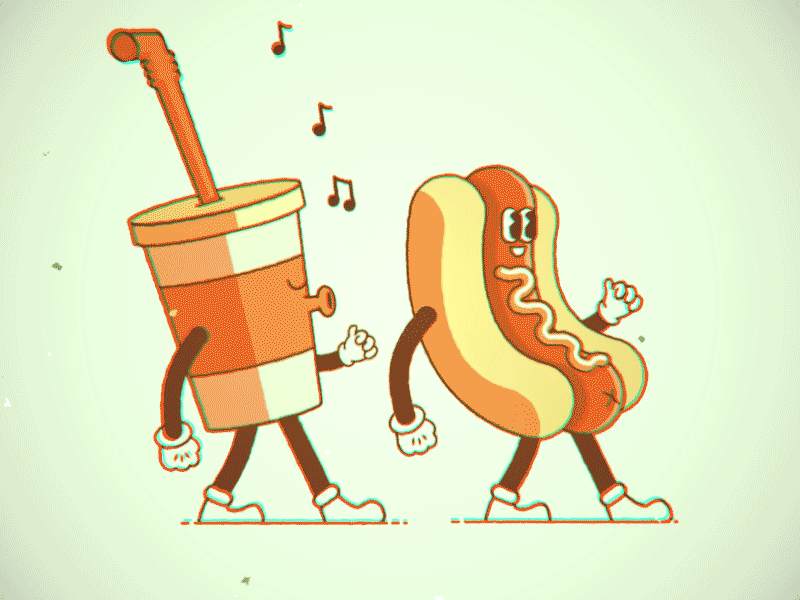 Join us for lunch sometime! Take care now!



Copyright 2019 Wanna Wiener Co.(C)